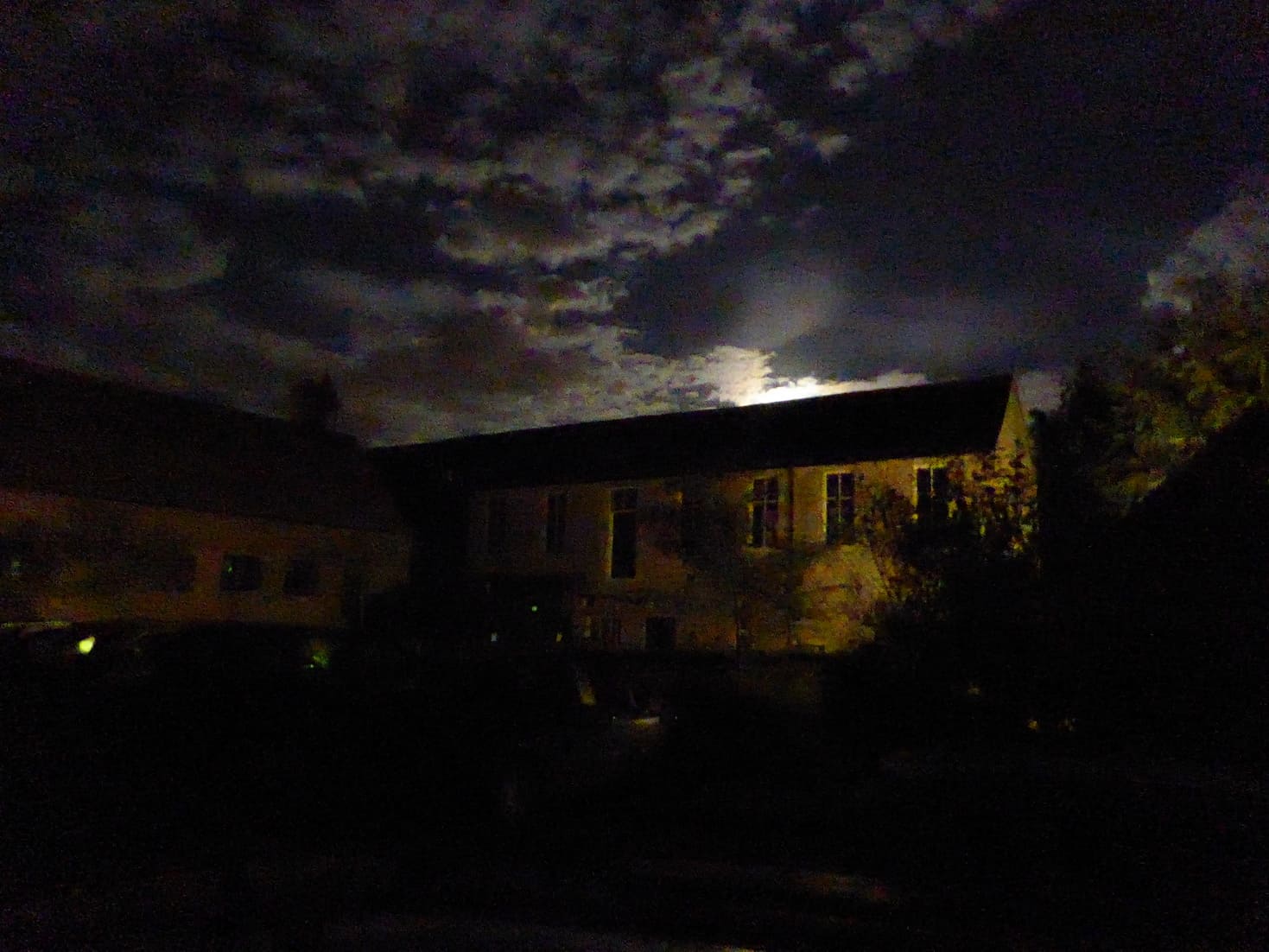 We are sorry to announce that due to circumstances outside our control the planned Christmas Market at Combe Mill is cancelled.
Steaming Days are on the third Sunday of the month, with ordinary museum-at-work days every Wednesday and first Sunday of the month.
Don't be the last to discover our amazing hidden gem of a place.
Can't visit the Mill? Why not invite us to your group?
Are you responsible for finding interesting talks for a club or society? Do you find it difficult to visit Combe Mill with its legacy of working industrial engines? In either or both these cases, why not let us bring the Mill to you?
Mill Society Member, Nick Russell, gives a talk 'The Mill on the Evenlode', a history of the Blenheim Palace Sawmill and Combe Yard of which it is the most important part. Developments in the Yard were closely related to the history of the Blenheim Estate, the fortunes of the Dukes of Marlborough, and more recently the activities of members of the Mill Society who have restored and run the Mill. The talk is accompanied by a digital version of Victorian lantern slides. 
Get in touch with Nick at gro.l1540067082limeb1540067082moc@s1540067082klat1540067082 
Are you an Otter spotter?
We have a camera set up on the riverbank of the Evenlode in the hope of spotting our local Otter.  See if you have any success by clicking below to access the YouTube feed.